Google Takeout to PST Converter – Export Google Takeout Data into Outlook
admin | January 24th, 2019 | technology
Migrations are never an easy task for users because they require technical expertise and there are many possibilities of data corruption while transferring data from one email platform to another. In such a situation, there are many users who has taken backup of Google products through Google Takeout and looking for a way how to access data backup into Outlook. Hence, In this blog, we will discuss an effective Google Takeout to PST Converter which makes easy for users to easily export complete data from Google Takeout to Outlook without any difficulty or support.
Google Takeout is a useful application that allows users to easily download the data from Google products like Gmail, YouTube, Drive, Contacts, Calendar, Hangout Chats and much more. The application download all of Google's data into a ZIP file, and after extracting the backup, all the data saved in MBOX format.
On the other hand, Outlook is one of the best and most popular email client application world wide. MS Outlook allows users to work in offline mode and save all offline data in OST file format. It stores all the information like emails, contacts, tasks, events, calendars, etc. in PST file format which is a Personal Storage Table. Outlook does not support MBOX file format so that it is needed to convert Google MBOX to PST for Outlook.
How to Convert Google Takeout to PST File Format
With Google Takeout to Outlook converter, it is very easy to convert Google Takeout Mailbox data into PST format. This software provides user-friendly interface that helps non-technical users to easily perform the conversion without any help. It has capability to export large sized Google MBOX files into Outlook without losing any information or showing any limitation bar. The tool gives complete conversion in just a few simple steps.
1. Download Google Takeout to Outlook PST Converter and launch in your system

2. Add Google MBOX files from Add File/Add Folder or Drag & Drop option.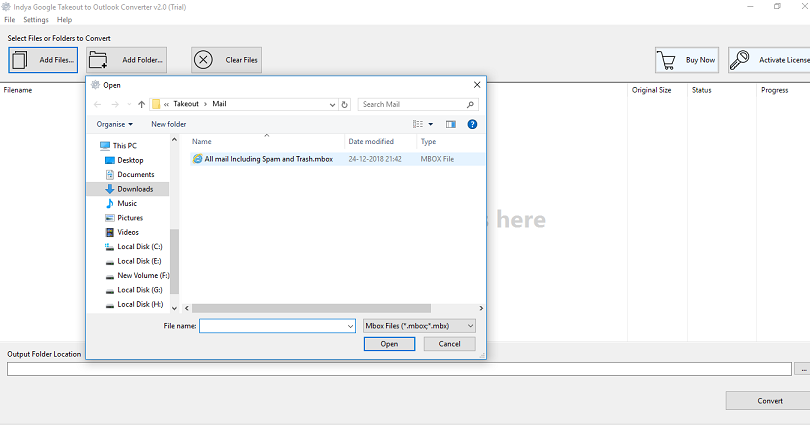 3. Choose the desired location in "Output Folder Location" to store converted file.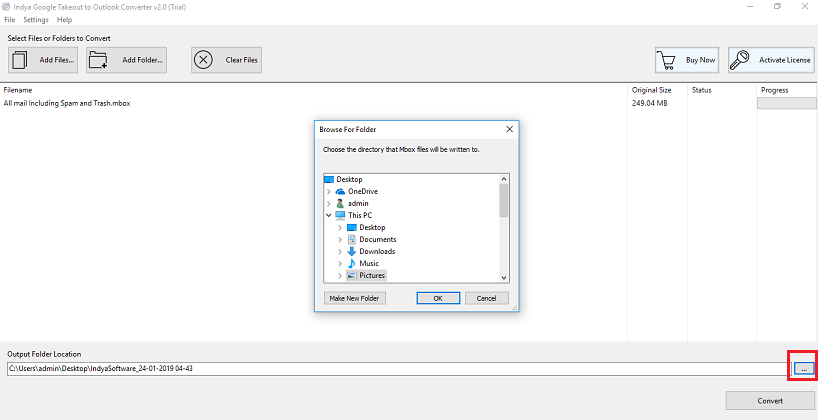 4. Hit the convert button and analyse live conversion process.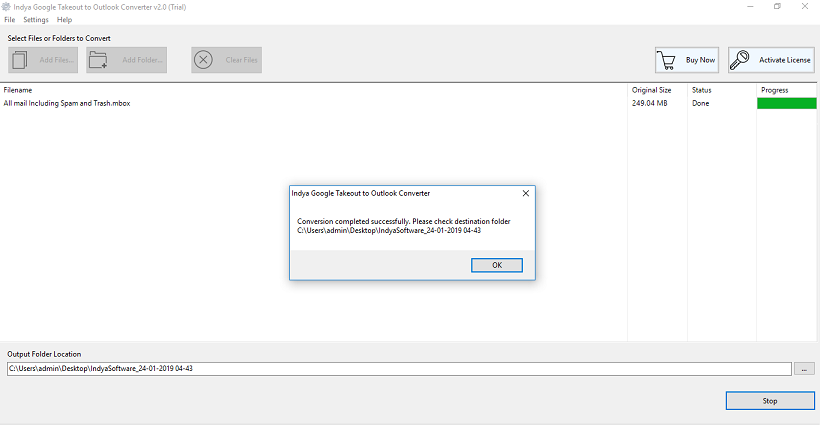 5. Access resultant PST file from the selected path.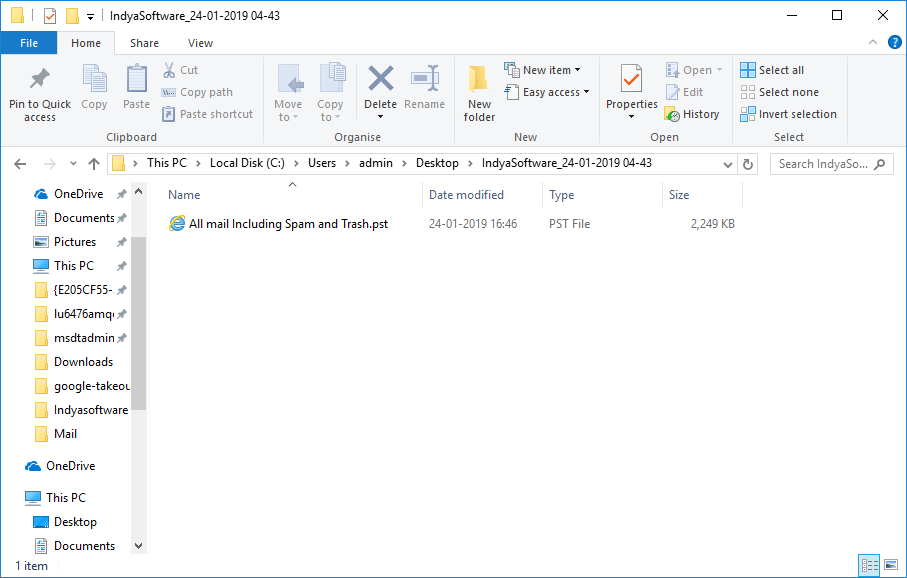 6. Now, you are enable to import PST file into Outlook directly.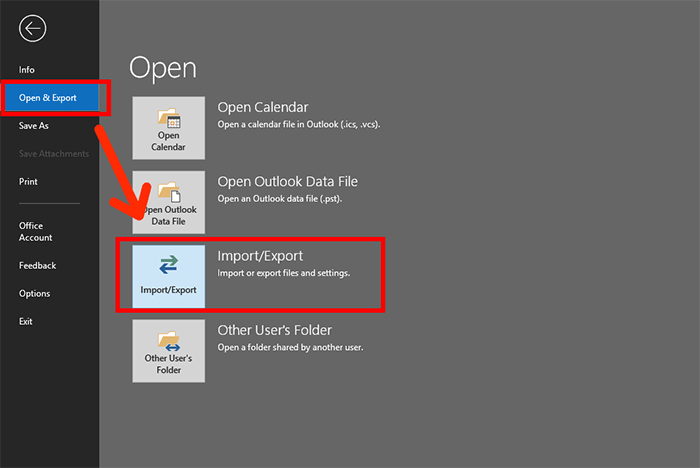 Benefits & Advantages of Google Takeout to Outlook Software
This tool provides large number of benefits to the users to easily perform the conversion. Here we mention some features and advantages of the software:
User-Friendly Interface: The tool has friendly user interface for ease. It allows all types of users to easily execute the conversion without any glitch.
Complete Security: All the mailbox data remains the safe & secure while convert process so that users get all the same exact after the conversion process.
Single or Bulk File Conversion: The software gives batch mode conversion option for quick result. It allows users to convert selective or multiple Google Takeout files at one time without loss of data accuracy.
Saves Attachments: While converting Google Takeout to PST format, all email attachments are also converted as well in a exact manner.
No Limits: No matter if you have large number of MBOX files. This software is capable to load large sized files without any limitations.
Supports Windows & Outlook: The application supports all available edition of MS Outlook such as Outlook 2019, 2016, 2013, etc. and Windows OS like Windows 10, 8, 7, etc.
Maintains Folder Structure: All the formatting and structure of Google mailbox is preserved securely while exporting Google Takeout Data into PST file format.
External Support Not Needed: This application does not require external software to export Google MBOX to PST format. Internet connection is also not needed because it is completely a desktop-based software.
Conclusion
In the above post, we have discussed about the amazing Google Takeout to PST software which provides simple, fast and secure conversion from Google MBOX to Outlook. The tool offers Demo Version that allows users to convert 25 Google Takeout mailbox items into PST file. To export thousands of Google Takeout files, you can easily purchase the tool which enables you perform unlimited file conversion without losing data. Download the software and get the several benefits of the tool. Hope, all your queries such as How to convert Google Takeout data to PST format, How to Convert Gmail MBOX to PST, How to Import Google Takeout to Outlook, etc. sorted after reading this blog.