How to Export Entourage Mail to Outlook ? – Complete Guide
When we migrate from one email client to another, we want all the data to be stored accurately. Accuracy of data in the migration is very important. In the present time, many users want to know how to export Entourage Mail to Outlook without losing any data. If you are one of them, then this blog will be helpful to you. Here, we are going to provide the most successful and easiest method to transfer mail from Entourage to Outlook.
The Entourage Mail to Outlook Converter is a professional utility to convert Entourage to Outlook. It has a simplified user-layout to migrate Entourage emails efficiently. The utility is also able to export Entourage Mail to PST along with attachments. Download the tool to quickly transfer mail from Entourage to Outlook.
Also Read –  Tips To Export Zoho Mail to Outlook Safely

Steps to Export Entourage Mail to Outlook
Phase 1: Export MBOX file from Entourage Mail
1. Launch the Entourage application on your Mac machine. 
2. Go to the File menu and select the Export option.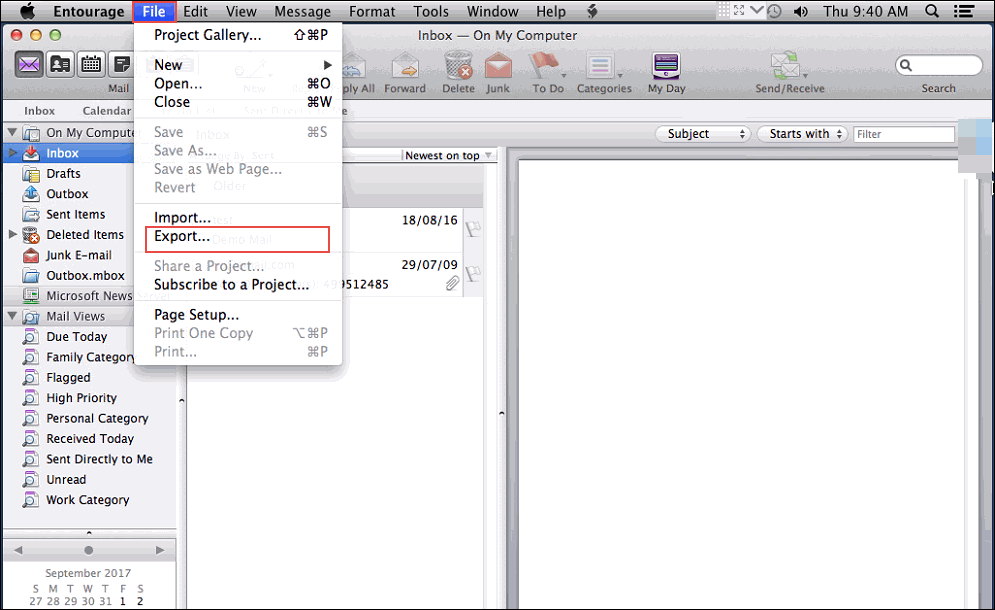 3. Choose the "Items to an Entourage archive" option and select the required items.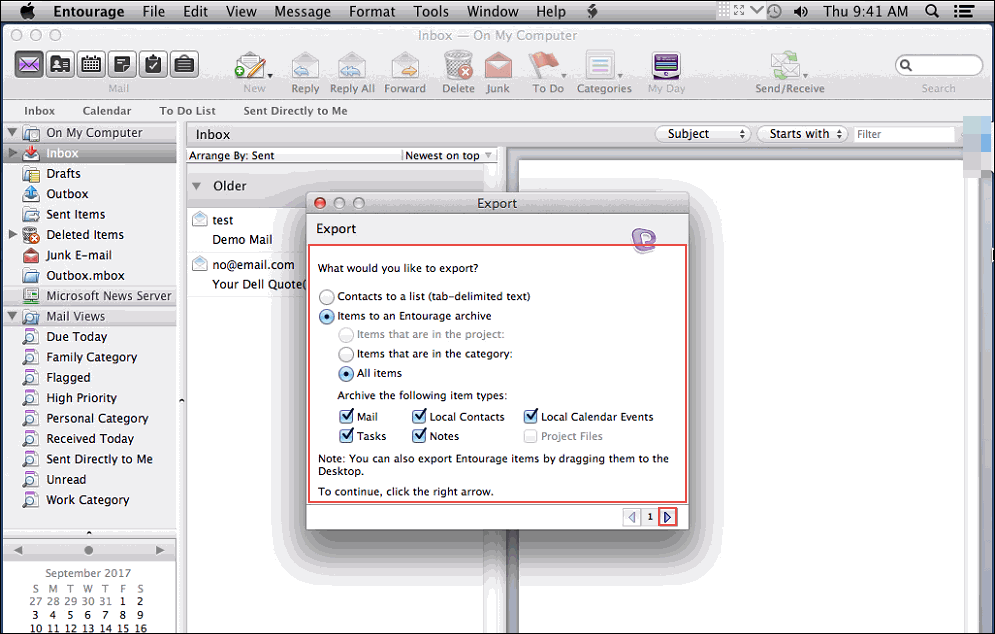 4. Click the right arrow and select Yes or No to delete archived items from Entourage.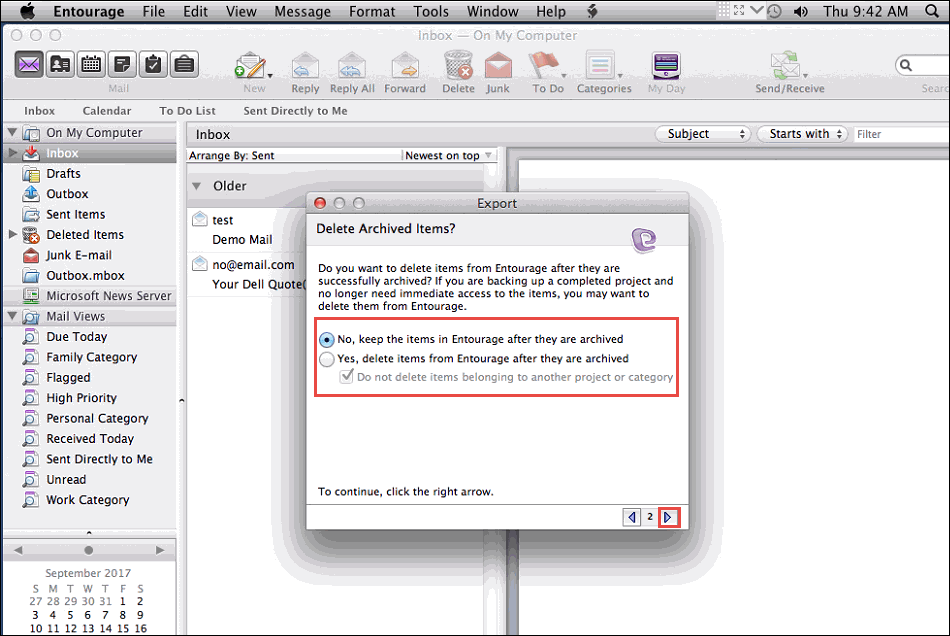 5. Choose the folder to save mailbox data as MBOX file format.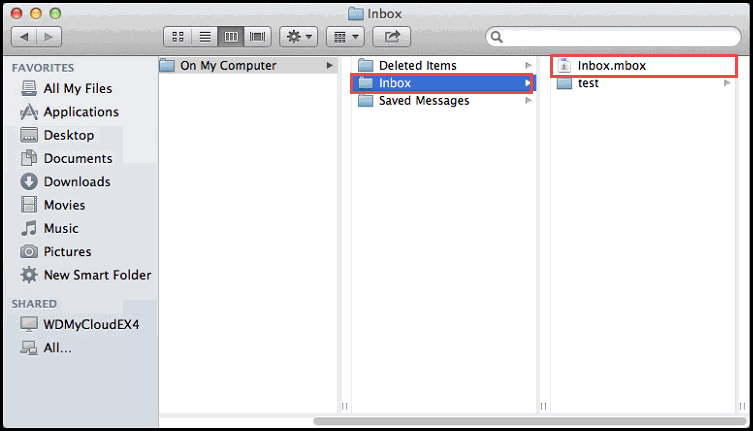 6. Transfer the MBOX file to local storage of your Windows Machine.
Phase 2: Convert Entourage to Outlook PST
1. Select the Entourage MBOX files/folders to migrate Entourage to Outlook.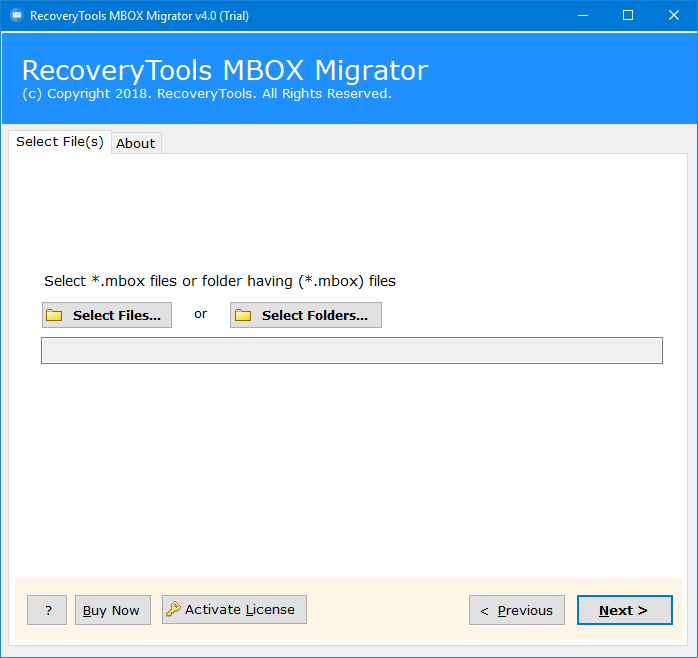 2. Now, the tool will show details of all the selected folders. Choose the MBOX files to convert MBOX to PST and click on Next.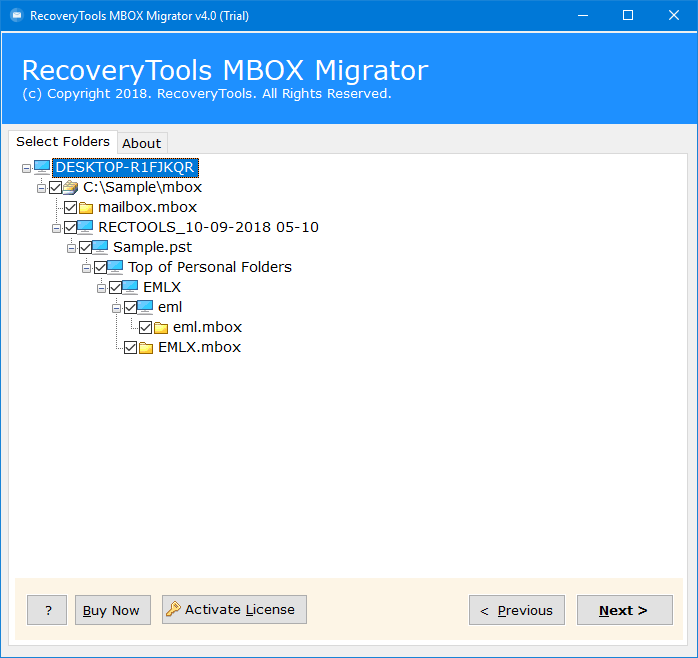 3. Now, choose the saving option as PST to export Entourage to PST.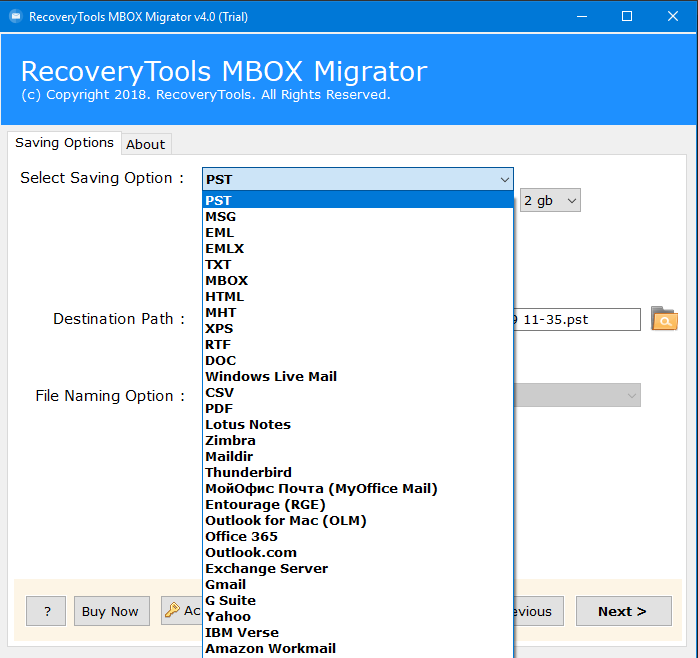 4. Once you choose the saving format, destination path, and all other required options, click on Next to start Entourage to Outlook conversion.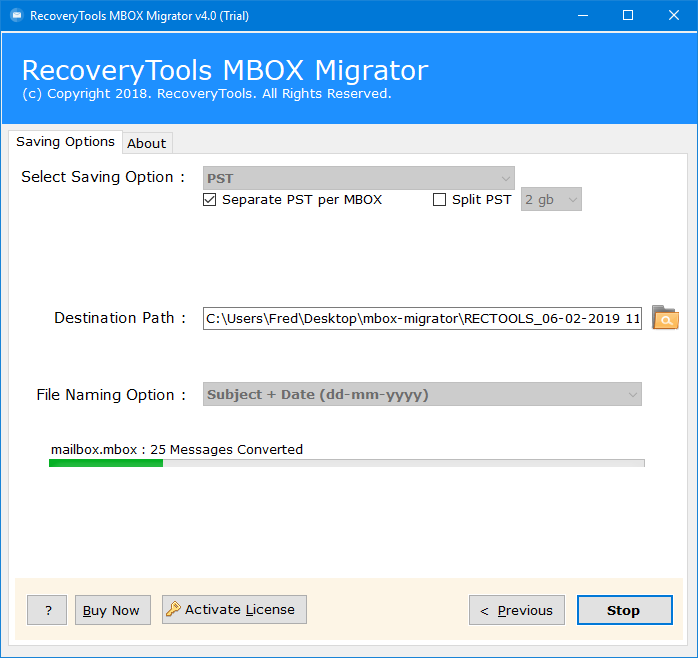 Once you get the PST file, you can manually import PST file to Outlook.
Phase3: Import PST File to Outlook
1. Firstly, launch Outlook Application
2. Click File>>Open & Export>>Import/Export>>Import from another program or file>>Outlook data file(.pst) and then select resulted PST file.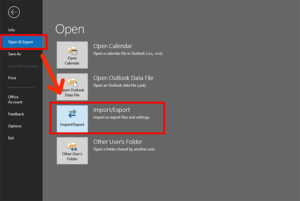 All done! This is the complete and simplified way to import Entourage Mail to Outlook without losing or corrupting single bit of information.
About Entourage Mail & Outlook
Entourage is a discontinued email client application developed by Microsoft for Mac OS. It offers several services like email, calendar, address book, task, and project manager. Microsoft first released Entourage in October 2000 as part of the Microsoft Office 2001 office suite, Office 98. But, Entourage Mail was replaced by Outlook for Mac in Microsoft Office for Mac 2011.
Outlook is the most popular application all over the world. It manages emails, contacts, tasks, calendaring services, and much more. This is the main reason for the migration because Outlook offers many features and is compatible with the Windows platform. So it's clear why users need to export Entourage Mail to Outlook.
Benefits of Entourage to Outlook Converter
This software offers a variety of benefits, allowing users to export Entourage to PST without any external support or help. Here are some of the highlighted features and benefits:
Simple to Understand: The software provides a very simple user interface. It can easily be understood by any technical or non-technical person.
Risk-Free: This application is completely free from any kind of virus or malware. It is a 100% safe & secure utility to export Entourage Mail to Outlook.
Save Attachment Files: Attachments are also very important because they contain a lot of information. This tool can successfully convert Entourage to PST along with all attachments.
Selective or Bulk Conversion: The tool provides a dual option for file selection. You can export single as well as multiple Entourage emails simultaneously with full accuracy.
For Windows Users: You can easily run this converter on every version of Windows like Windows 10, Windows 8, Windows 7, etc.
Store Converted File at Desired Path: The application allows users to choose the desired location to save and easily manage the resulted file after conversion.
Supports all Outlook Edition: The utility to export Entourage to PST is compatible with all Outlook versions.  It supports Outlook 2019, 2016, 2013, 2010, 2007, etc.
Free Trial Version Available: For testing the features and working ability, the tool to export Entourage Mail to Outlook provides a demo version to the users.
Preserves Data Accuracy: All the meta properties, formatting, and folder structure are preserved during and after the migration process.
Final Words
In the above blog, we have mentioned the renowned software to export Entourage Mail to Outlook. The solution is an error-free application and provides 100% of users expected results. The product is specially programmed to perform the conversion from Entourage to Outlook so that users face no issue during the migration process. The tool to transfermail from Entourage to Outlook allows you to export unlimited mailbox items without any file size and file number limitations. Download the demo version and check the efficiency of the tool. You can contact the customer support team anytime with any of your query or question. The team is available to help you 24*7.